This is a Sponsored post written by me on behalf of Puppies vs. Babies for SocialSpark. All opinions are 100% mine.
I personally have had babies and I have one dog who used to be a puppy.  My babies are now 13 and almost 16 and my dog is almost 9.  Although I do not have a puppy photo of my dog Lily (and yes she was cute) I am positive either one of my daughters would have won the cutest competition.  Because in my opinion babies are just so much cuter than puppies.  Yes I know puppies can be very cute....just not as cute as babies.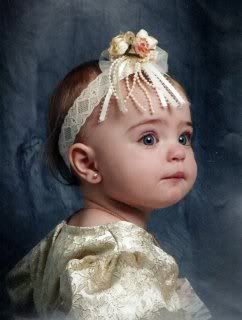 If you haven't had the opportunity to check out the Puppies vs. Babies online contest I recommend that you do.  It is fun, there are lots of pictures and videos,  and you can vote for your favorite puppy or favorite baby.  The winning puppy or baby will receive $5000 which is pretty cool. 
If you haven't casted your vote yet you still have until November 23rd to let your voice be heard on which is cuter;  Puppies vs. Babies.
So leave a comment and let me know - who do you think is cuter Puppies OR Babies?  Be sure to tell me about your puppy or baby and why they would be the cutest!